It's been quite some time since I last updated. I'm not really good about updating frequently, but this time I had an excuse--we were traveling for the past two weeks. We went to visit my family in CA, and hubby had work to do in CA too. It was a long, but good trip. No more traveling for a while since #3 is coming soon (in 5 weeks!!).
I finished the activity book I was working on for my niece and gave it to her...so now I can post all the photos of it (my sister had snuck a peak at the post I had written a while back
here
...I guess it wasn't fair to tell her to not look...it's like telling someone not to look at a car accident as you drive by...kinda the same thing...?)
Anyway, here it is!
I used my Silhouette Cameo (which I love!!) to make the "cover page".
1) First, Cally picks her vegetables in the garden. And then plays with her farm animals (Doesn't have much to do with food, but I wanted to include finger puppets.)
For more about these pages, see this post. The only changes I made from the previous post are the flowers which are brads, the sun and clouds, and the buttons for the door handles.
2) Then she picks her apples & strawberries.
Again for more about these pages, see this post.
3) Then "cuts" her veggies & fruit. See below for more details on these pages.
4) She then makes a pie with her ingredients.
5) And she can also "make" cupcakes. This cupcake page is also educational because she has to match the number of sprinkles with the number on the cupcake liners. More details below.
That's it! I wish I had had more time to make more pages. It was very time consuming as is. Maybe I can add to it in the future. Now I'm craving some cupcakes. ;)
---
Here are the details for the last few pages of the book.
Cutting board: velcro strips to hold the fruit & veggie pieces.
Beet (these are "puzzles" since she has to assemble them before she can "cut" them)
Strawberry
Apple
Carrot
Weave the pie
This is the only fabric I had that had apples on it. Is it kinda gross that she is baking elephants?
Again my Silhouette Cameo came in handy.
I used puffy paint for the numbers. For the cupcake liners I used stiff glittery felt.
Cupcakes
No more activity books for a while. I definitely need a break. :) Happy Crafting!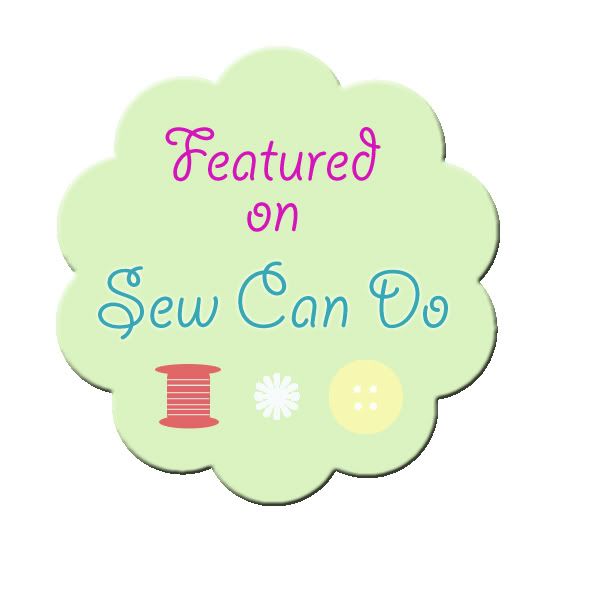 Update (8/30/12): Thanks to all the visitors who have found me through Pinterest. I am so excited that you all like this quiet book. Please take a look around and feel free to leave comments (they are very encouraging and let me know that someone out there is reading this). :) And again, if you have any questions, please feel free to ask. xoxo jean
***UPDATE*** (11/24/12): Several of you have been asking me for templates for this book. For some of the pages I used templates I found on other blogs (I have noted those throughout the post so please go to their respective blogs). For other pages I free-handed the items. And the cupcake one I came up with a simple template. Which you can find by clicking here. Hope that helps! :)